Russian Brothers in Arms Cover
Note that all book covers are copyright their publishers and the artwork is copyright of the artist.
Published by AST Publishers (Russia), cover art by A Dubovik.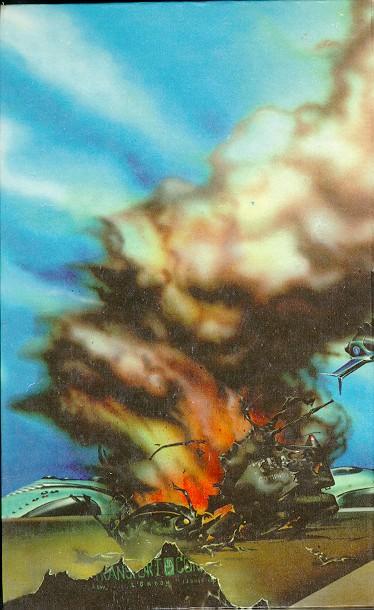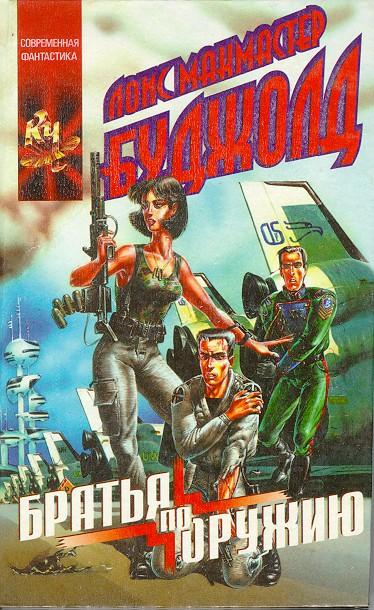 ---
These covers were scanned by Sergey Zhatchenko (zha@labtech.sscc.ru).

© 1997-2002 by Michael Bernardi
Current version by Michael Bernardi, mike@dendarii.demon.co.uk
---

Back to Index.

The Bujold Nexus.
---
All comments or queries about this Web page to: webmaster@dendarii.demon.co.uk
Last updated: January 20th 2002
---