Various Butterbugs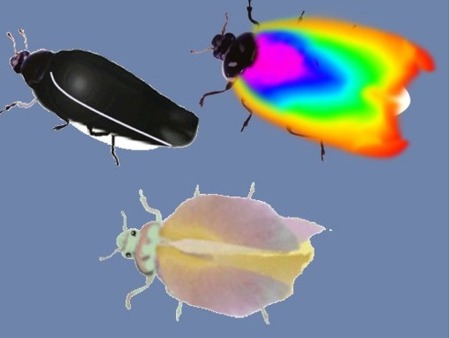 Ekaterin's bug designs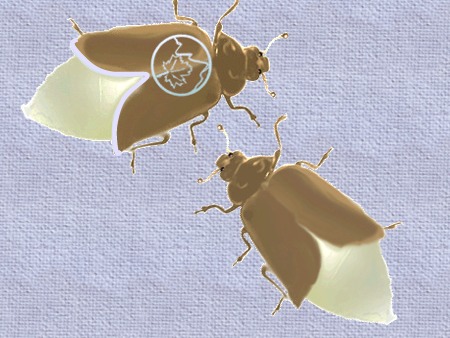 Enrique's Original & Vorkosigan bugs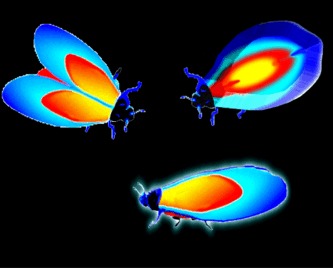 Variations on the glorius bug
Okay, it might be really weird but I thought it would be cool to create the butter bugs from A Civil Campaign. If anyone (who knows?) would like to use the bugs on a website, they can email me.
© 2002 by Rebecca Dallin ("Antigone Q" antigone_rocks_at_hotmail.com)
Current version by Michael Bernardi, mike@dendarii.co.uk
---

The Bujold Overflow Site

The Fan Art Archive

The Bujold Nexus.
---
All comments or queries about this Web page to: webmaster@dendarii.co.uk
Last updated: November 4th 2002
---